Electrical Troubleshooting Keeps Your Home's Electrical System Trouble Free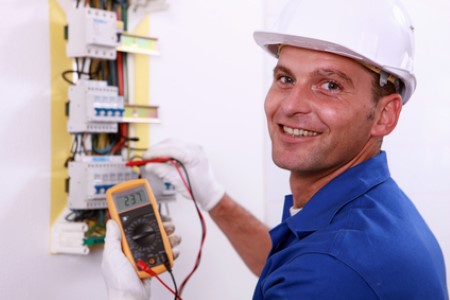 Your Parma home's electrical system is a vast, interconnected web of different components, and unfortunately, this can sometimes make it difficult to determine where exactly an issue is stemming from when one arises. Anytime one or more components of your home's electrical system aren't working like they should, your first step should always be to call in a reliable electrician who can provide you with the electrical troubleshooting you need to pinpoint the problem. As the premier electricians serving the North Olmsted area, ESP Electrical Contractors has the skill and experience necessary to handle all of your electrical troubleshooting needs. Are you looking for a professional Parma electrician who can help you with electrical troubleshooting in your home? If so, give our team of skilled professionals a call today and let us show you the kind of quality results that have helped make us one of the most trusted names in electrical services the area has to offer.
Anytime you find yourself in need of professional electrical troubleshooting, you can count on the skilled professionals at ESP Electrical Contractors to get the job done right. Our team of expert electricians will comb through your system to ensure all of your circuits, appliances, devices, and fixtures are all working safely and correctly, and if we do find a problem, we'll do our best to sort it out right away. If you have any questions about our full line of comprehensive electrical troubleshooting and electrical safety inspection services, or if you would like to schedule an appointment for consultation, give us a call today. Our team of experts are always standing by and would be happy to assist you in any way we can.