Warm Your Home And Your Toes With Baseboard Heating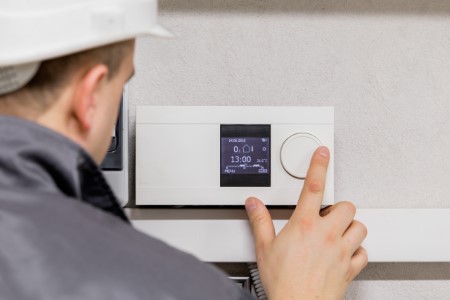 If you're one of the many Parma homeowners out there tired of spotty heating and expensive monthly bills, it might be time to consider whether or not baseboard heating might be a great alternative for your home. Baseboard heating can be a highly efficient and effective heating method for your home, and here at ESP Electrical Contractors, we are the professional electricians here in the North Olmsted area who can help you explore and find the right option for your home. Are you looking for a professional Parma electrician who can help you install new baseboard heating in your home? If so, give our team of skilled professionals a call today and let us show you the kind of quality results that have helped make us one of the most trusted names in electrical wiring the area has to offer.
When you're looking for a more efficient and effective method of heating your North Olmsted home compared to traditional heating methods, baseboard heating can be a surprisingly effective alternative. In contrast with traditional heating methods, baseboard heating actually heats your home from the floors up, enveloping your rooms in warmth without having to use up a great deal of electricity in the process. Because hot air rises, hard floors often remain fairly cold with traditional heating systems, and tend to suck a great deal of the heat from the room because of this. By heating them first, however, your floors will remain toast warm and spread that heat evenly throughout the rooms of your home. If you have any questions about baseboard heating, or if you would like to schedule an appointment for consultation, give us a call today. Our team of experts are always standing by and would be happy to assist you.